California State Water Boards chair Joaquin Esquivel joined the World Water Congress (September 2022) in Copenhagen, Denmark; so his Twitter account was active with admiration of beautiful Copenhagen and the International Water Association event there. We liked his tweets, and reminded him:@ejesquivel
said "San Diego is the cutting-edge of water reuse tech" ~when he admired @PureWaterSD and @EastCountyAWP~ showcased by our regional @WaterTechAll_SD, which now has a 3-year MOU with the @WTAtcdk!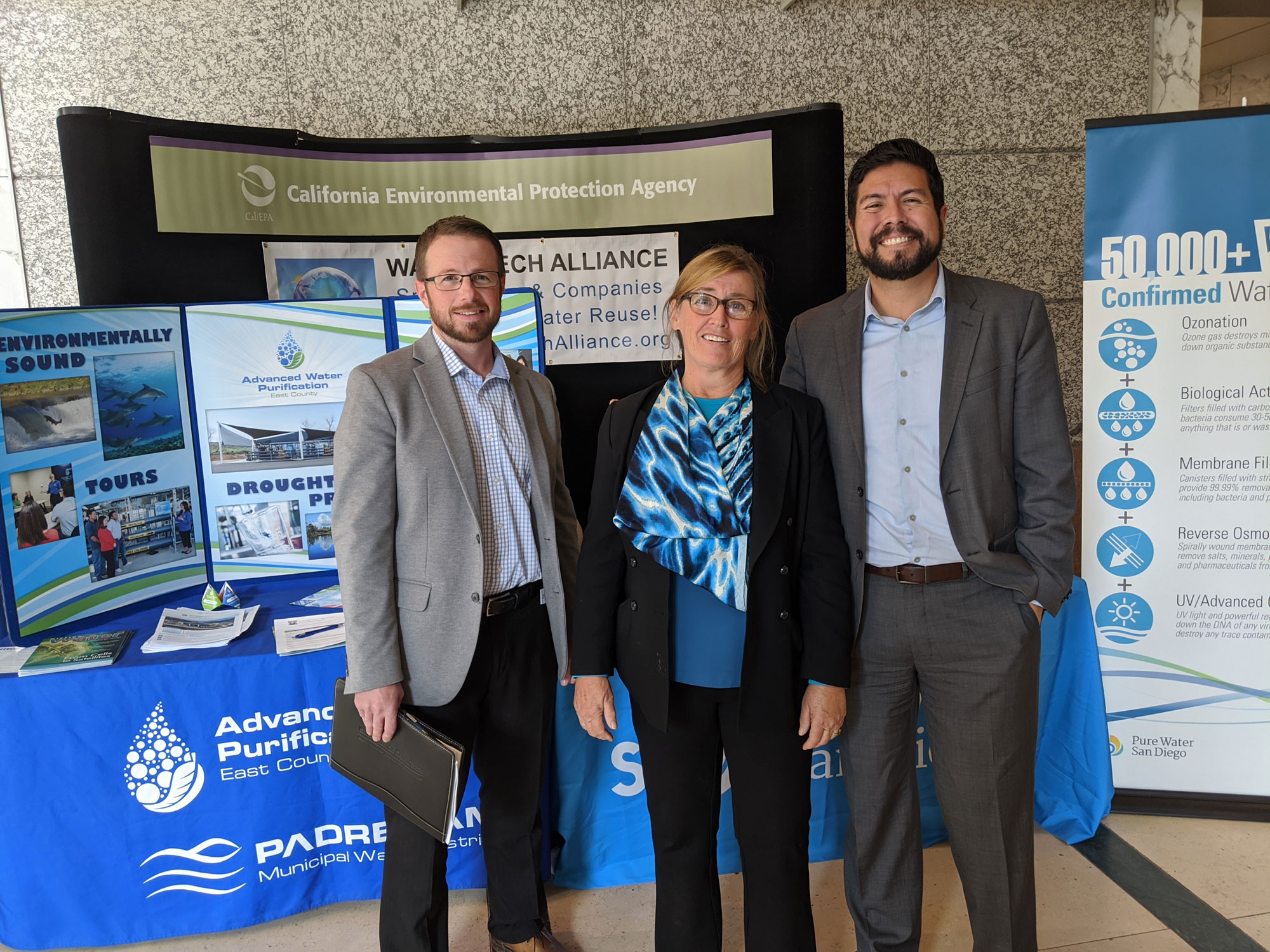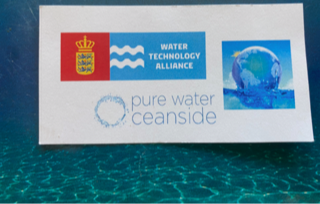 Sharing our MOU with the @WTAtcdk (signed by Houston Consul General Morten Lynge, repping #Denmark in the @USWaterAlliance) "to strengthen cooperation and knowledge-sharing related to #climate resilience, drought mitigation, and #water management"!